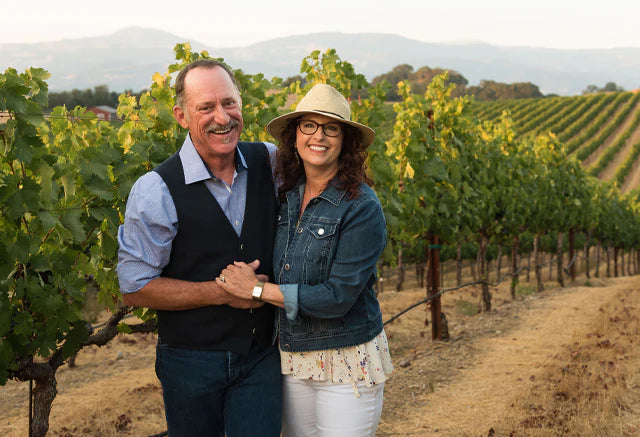 STEINHART DISTILLERY
Already renowned for its maple vodka, Steinhart Distillery is making new waves with the release of several other high-quality spirits, including organic vodka, haskap vodka and gin. Steinhart has won multiple awards of recognition.
Craft distilling is a rich Steinhart family tradition over 300 years in the making. Thomas Steinhart still remembers coming of age in rural Germany, where he spent many happy hours helping his grandfather stoke the woodfired still. Though the fire has long since extinguished and the family farm has been sold, the joy of using natural ingredients to craft superb spirits is still ablaze in Thomas' memory.
Thomas Steinhart is a bold personality, with a flair for rebellion and living life on his own terms. Now, after travelling the world for work, Thomas is ready to settle down on his farm in Antigonish, NS, and revive his family's heritage by launching Steinhart Distillery.
Steinhart started 2019 in a big way by being awarded the Best Classic Gin in the World at the 2019 World Gin Awards in London, England. The Berlin international spirits competition followed with a win for Canadian Distillery of the year, a silver for our Steinhart Gin, Silver for our Maple Vodka & a bronze for our Blueberry Gin. It is humbling to see our passion for our craft being rewarded in such a way.