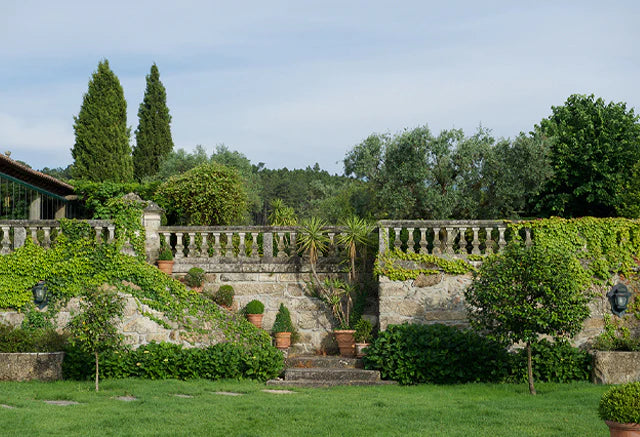 SOITO WINES
Soito Wines is a family company dedicated to the production and commercialization of excellent wines. It was created in 2013 by two teachers – José Carlos and Sandra Soares – passionate about Dão wine who one day decided to start an adventure to produce unique wines, with character that mirrored their passion for wine. The project started in Quinta do Soito where they live with their family.
Despite being recent, Soito Wines is already recognized in the wine market in Portugal, namely for having won important national and international awards, being considered one of the iconic producers in its region, Dão.
Effort, dedication and passion are the motto of this family project, the consistent, innovative and ambitious project that was based on the production of unique wines and that aims to share unforgettable experiences with you.
The company sells its products mainly in Portugal and Madeira Island, but it has also expanded abroad, namely to Angola, Belgium, Switzerland, Brazil, China, Canada, Japan and the USA.