Vendor:

Regular price

$275.88 CAD/case

($22.99/unit in a 12 unit case)

Regular price

/case

Sale price

$275.88 CAD/case

($22.99/unit in a 12 unit case)

Unit price

per

Vendor:

Regular price

$335.99 CAD/case

($27.99/unit in a 12 unit case)

Regular price

/case

Sale price

$335.99 CAD/case

($27.99/unit in a 12 unit case)

Unit price

per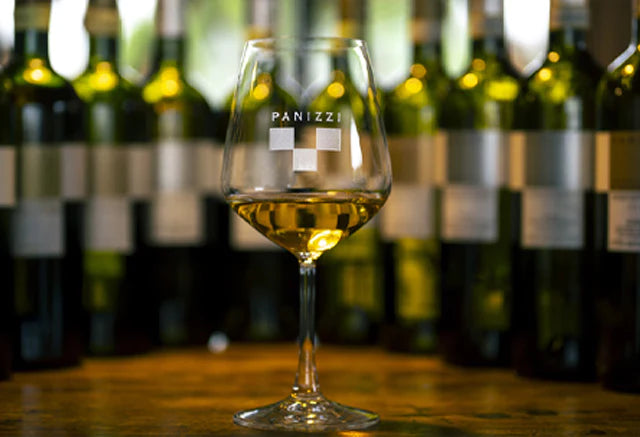 PANIZZI WINERY
Testing, experimenting, the continuous investment of great resources and the improvement of the production model over the years have defined new and high-quality standards, with major attention for each vineyard and individual plot, enhancing its potential.
Panizzi Winery encompasses 4 vineyards in the San Gimignano production area (Santa Margherita, Larniano, Montagnana and Lazzaretto), each featuring its own distinctive soil, a range of elevations and exposuree, and 1 vineyard (Pian dei Cerri Seggiano) on the slopes of Mount Amiata.
From these rich and diverse vineyards, all together summing 60 ha, Panizzi produces a small portfolio of exceptional estate grown wines.