Vendor:

Regular price

$215.88 CAD/case

($17.99/unit in a 12 unit case)

Regular price

/case

Sale price

$215.88 CAD/case

($17.99/unit in a 12 unit case)

Unit price

per

Vendor:

Regular price

$191.88 CAD/case

($15.99/unit in a 12 unit case)

Regular price

/case

Sale price

$191.88 CAD/case

($15.99/unit in a 12 unit case)

Unit price

per

Vendor:

Regular price

$167.99 CAD/case

($13.99/unit in a 12 unit case)

Regular price

/case

Sale price

$167.99 CAD/case

($13.99/unit in a 12 unit case)

Unit price

per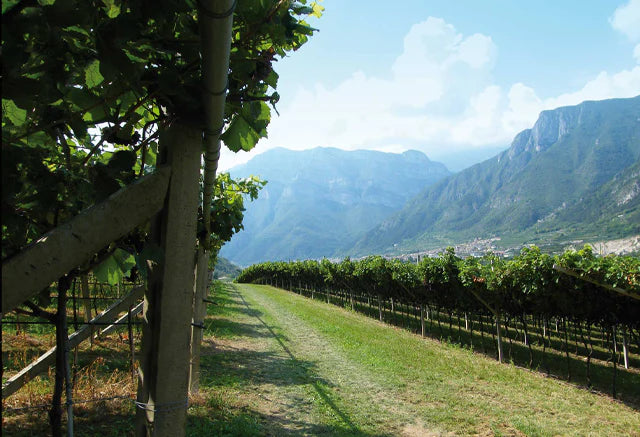 ENOITALIA
ENOITALIA means "E NOI (US) ITALIA – a team of people dedicated, every day, with strong passion, to the millions of bottles that we bring to people all over the world and that tell the story of our unique country." Giorgio Pizzolo, President of Enoitalia.
Enoitalia is leader of Italian wine globally with 80% of its production being exported. The project started in 1986 in Italy, and has expanded globally under the management of Giorgio Pizzolo and his three brothers Giuliano, Augusto and Floriano
Enoitalia operates in 5 continents and over 80 countries with a production of 111 million bottles (2020). The top performing countries are UK, USA with our direct importer, Canada and Europe, where we are present both on and off trade. Enoitalia is constantly focusing on Asia, Russia and the Middle East for future expansion with a dedicated task force.
For the past 30 years, Enoitalia has had a clear objective: be ambassadors of Italian taste globally and we have been doing this valuing and promoting the uniqueness of each Italian varietal and its territory.