Vendor:

Regular price

$347.88 CAD/case

($28.99/unit in a 12 unit case)

Regular price

/case

Sale price

$347.88 CAD/case

($28.99/unit in a 12 unit case)

Unit price

per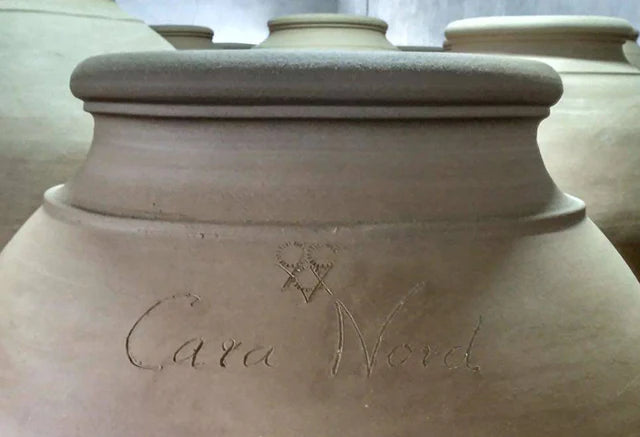 CARA NORD
The wines of the North Face CARA NORD give hints of the Prades Mountains: their altitude, steep inclines, deep vallies, poor and hostile soil and dramatic scenery. By facing north, CARA NORD is exposed to extreme contrasts in temperature; the air is healthy, energizing and positive. Adventure, difficulty and the concept of finding one's limitations can all be resumed in the CARA NORD vines. You have to slow down to really see the land; it makes you want to to get closer still.
CARA NORD wines remind us of the beauty, the magnetic attraction and the challenges of mountain viticulture. It is an environment that demands technique and precision; only those with ability and experience know how to make the altitude shine through. Few will be able to enjoy the pleasure given by the CARA NORD wine as production is limited.
CARA NORD creates sincere and bold wines with transparency, where everything is as it seems and is inspired by the respect for the mountains that surround us. The CARA NORD vines grow at altitude in the Prades Mountains under difficult conditions, creating unusual wines which truly reflect this clean and unpolluted environment. The vineyards are situated in Spain within the Denomination of Origin Conca de Barberà, where there are still new treasures to be discovered.