Vendor:

Regular price

$239.99 CAD/case

($19.99/unit in a 12 unit case)

Regular price

/case

Sale price

$239.99 CAD/case

($19.99/unit in a 12 unit case)

Unit price

per

Vendor:

Regular price

$239.99 CAD/case

($19.99/unit in a 12 unit case)

Regular price

/case

Sale price

$239.99 CAD/case

($19.99/unit in a 12 unit case)

Unit price

per

Vendor:

Regular price

$239.99 CAD/case

($19.99/unit in a 12 unit case)

Regular price

/case

Sale price

$239.99 CAD/case

($19.99/unit in a 12 unit case)

Unit price

per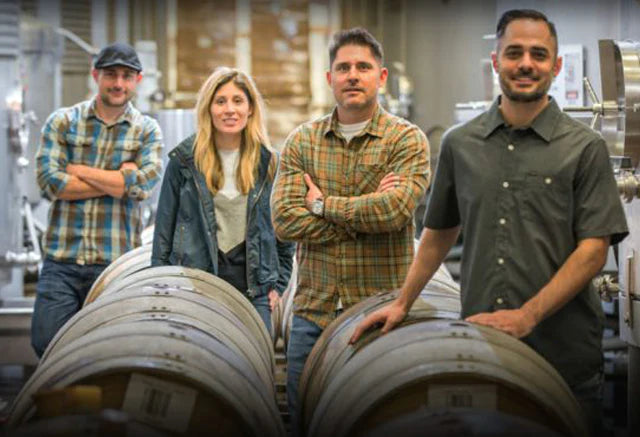 11TH HOUR CELLARS
Like many things in life, wine making decisions are sometimes made at the "11th hour". In the case of these California varietals, this is a good thing it enables our winemaker to wait until the last minute to perfect the wine.
The result of these 11th Hour decisions is expressed in every glass. The mouthfeel and complex aromas and flavors please the palate initially while the soft tannins provide a clean, satisfying finish and make these wines ​ideal companions for a wide range of food styles.
11th Hour Cellars varietals are sourced from the Sacramento and Lodi areas at the northern end of California's San Joaquin Valley. These vineyards are known for their sandy loam soils, moderate humidity, cool breezes off the Sacramento Delta and falling nighttime temperatures.
Some things should not be left until the "11th hour", especially when you might need an extra bottle or two for the evening…​